Recipe for the Fennel Elixir, a magical elixir to enchant your senses and provide a delightful conclusion to the Fennel feast.
Embrace the enchanting allure of the Fennel Elixir, a captivating concoction that celebrates the essence of fennel in all its splendor. This mystical elixir combines the earthy notes of fennel seeds with a burst of citrus and a touch of sweetness, creating a harmonious blend that soothes and invigorates. Served chilled or over ice, this elixir is the perfect finale to your "Fennel's Feast" experience, leaving you feeling refreshed and content.
Ingredients
2 cups water
2 tablespoons fennel seeds
Zest of 1 lemon
Juice of 2 lemons
1/4 cup honey (adjust to taste)
Fresh fennel fronds (for garnish)
Ice cubes (optional)
Instructions
In a saucepan, bring the water to a boil.
Add the fennel seeds to the boiling water and let them simmer for about 5 minutes to infuse their flavor into the water.
After 5 minutes, remove the saucepan from the heat and let the fennel-infused water cool to room temperature.
Once cooled, strain the fennel-infused water through a fine-mesh sieve into a pitcher, discarding the fennel seeds.
Stir in the lemon zest, freshly squeezed lemon juice, and honey, blending the flavors harmoniously. Adjust the sweetness to your liking by adding more honey if desired.
Chill the Fennel Elixir in the refrigerator until it's cold and ready to serve.
If preferred, add ice cubes to individual serving glasses before pouring the elixir over them for an extra chill.
Garnish each glass with a sprig of fresh fennel fronds for an elegant touch.
Stir gently, and savor the magical taste of this Fennel Elixir, allowing its soothing and invigorating properties to embrace you.
As you sip the Fennel Elixir, may you feel the essence of fennel's enchanting magic coursing through your veins, leaving you with a sense of wonder and contentment.
Enjoy your extraordinary "Fennel's Feast" experience, filled with delightful flavors and enchanting aromas! 🍹✨
If you ever decide to try out these recipes in real life, I hope they bring you joy and satisfaction. Remember, cooking and dining are not only about flavors but also about the joy of the culinary journey.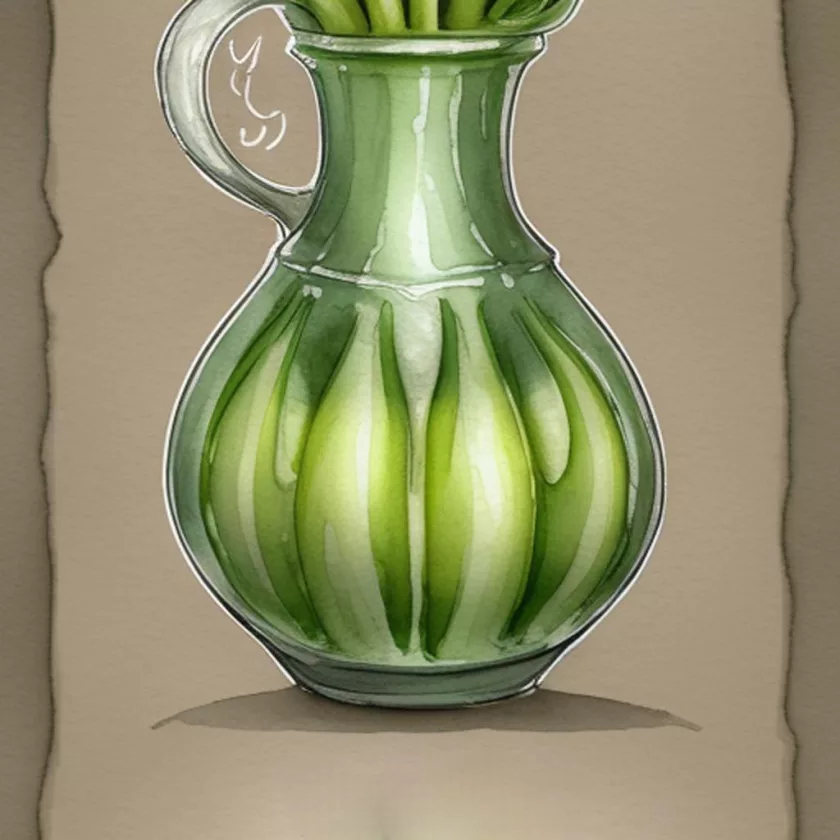 Shop Corner
Fennel Cooking on Amazon
 Happy cooking and bon appétit! 🍽️✨😋
Source OpenAI's chatGPT-3 Language Model, AI trot and Fleeky
images Picsart and MIB

©️ help43
Invest in your future
Take time to learn
Learn affiliate marketing & build your own website with an awesome community and me. Invest in your future, take time to learn and earn. You can be a starter for as long as needed to master the basics before jumping higher. Give it a try, you will not regret! See for yourself...