Help 43
A call for help
Help for TREE
Help43
Help for trees.
Our planet is on fire.
All over the earth
energy is used to cool off
Temperatures are rising
Trees and earth suffocate
Without trees
No humus
No fresh air
No shade
Let us act where we are
And plant tress
Not waiting for others
Kindly like, share and comment
Thank you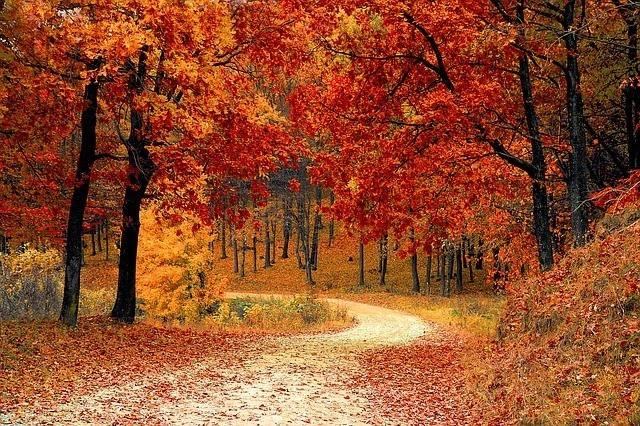 Some books
Guide to the biology and structure of trees
Trees and forests in danger all over the planet
How do you help nature to save the trees?
Invest in your future
Take time to learn
Learn affiliate marketing & build your own website with an awesome community and me. Invest in your future, take time to learn and earn. You can be a starter for as long as needed to master the basics before jumping higher. Give it a try, you will not regret! See for yourself...