About us
Hi!
My name is Ml.
I am a proud member of the wealthy affiliate platform and learning how to build a website and integrate affiliate marketing. This site is a result of my study online. 
Help for trees = help 43.
Help43 is easier to type and remember than a long tailed title…. Hence.
My niche are trees and poetry.
This site is not a new technical, botanical or gardeners corner. This site wants to create awareness with some poetical expressions and tips for more readings on the topic. In the hope that it will resonate… and invite you to act where you live.
We are all concerned with climate change and how to coop with it in our daily life. Are we not? I really look forward to your tips and comments on the different topics!
Planting and protecting trees everywhere is a way to help nature restore the quality of air, ground and water.
I want to keep it simple, not just scientific talks.
MI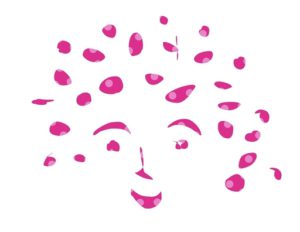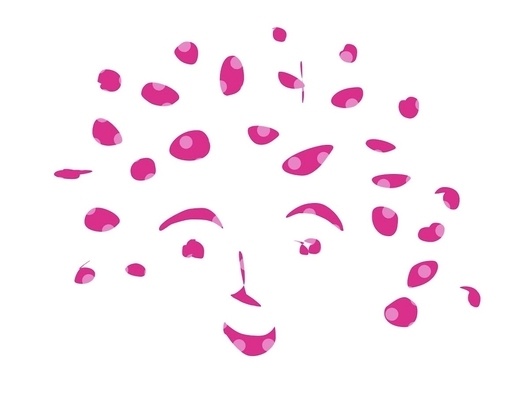 Initiator of this website, with the help of many others.
If you want to be part of this, drop me a message or just register and start sharing
Thank you
To us
To us all
Shop corner
Invest in your future
Take time to learn
Learn affiliate marketing & build your own website