About us
We are Fleeky ones of the wealthy affiliate platform.
All concerned with climate change and how to coop with it on our daily levels.
Planting and protecting trees everywhere!
We want to keep it simple, not just scientific talks.

 
MI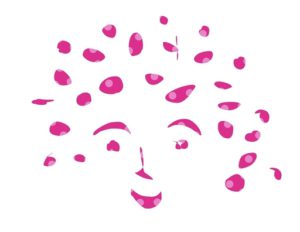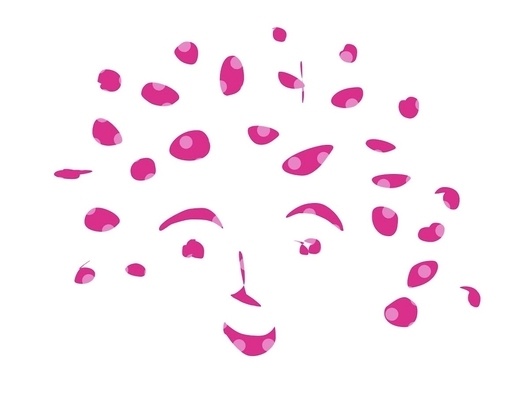 Initiator of this website, with the help of many others.
If you want to be part of this, drop me a message or just register and start sharing
Thank you
To us
To us all
SOS so-osososo
Shop corner
Save the trees
Create your own space!
Your privacy is safe!
Join my mailinglist or join me on the Wealthy Affiliate platform and learn affiliate marketing and webbuilding with me. Enjoy!
To your success
Join me