Like the sound of the nightingale…
Close your eyes and listen…
The miracle of a blind nightingale singing during day time…
Happy with the sun and the wind caressing his being…
The nightingale whose song is most beautiful
in the deepst of the night…
What an allegory
And what a teaching!
And the blind one
Sings during day time
For all to see
()<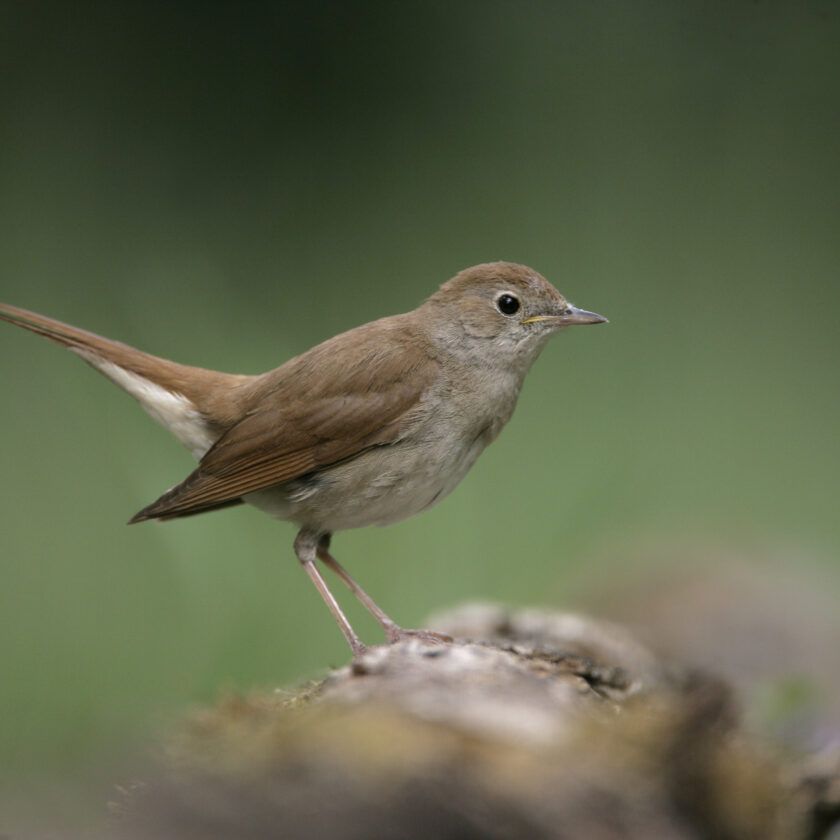 Did you ever hear a nightingale?
Invest in your future
Take time to learn
Learn affiliate marketing & build your own website with an awesome community and me. Invest in your future, take time to learn and earn. You can be a starter for as long as needed to master the basics before jumping higher. Give it a try, you will not regret! See for yourself...