Soul of trees
Autumn leaves
Falling down
Coloring both
The earth and the sky
When winter comes
Their stem and branches
stretch out
Like human arms and hands
In springtime
The flashy greens
Are framed
By a palette of flowers
And summertime?
A time of rest
Under its shades
And smiles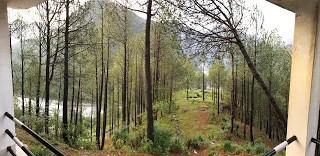 Do you hear them whisper?
Invest in your future
Take time to learn
Learn affiliate marketing & build your own website with an awesome community and me. Invest in your future, take time to learn and earn. You can be a starter for as long as needed to master the basics before jumping higher. Give it a try, you will not regret! See for yourself...