How Trees fight Climate Change
Trees soak CO2
As they grow
And release CO2
As they burn
The equation
looks simple
But reality
Is more complicated
It is not simply
About trees
It is also
About natural habitat
The forest so to speak
Natural habitat
Is destroyed
All over the planet
What for?
Deforestation takes place
All over the planet
And is the biggest cause
Of climate change
Restore the forest
Respect the natural habitat
Plant trees
Grow and protect them!
More to read
Video
Planting trees helps reverse climate change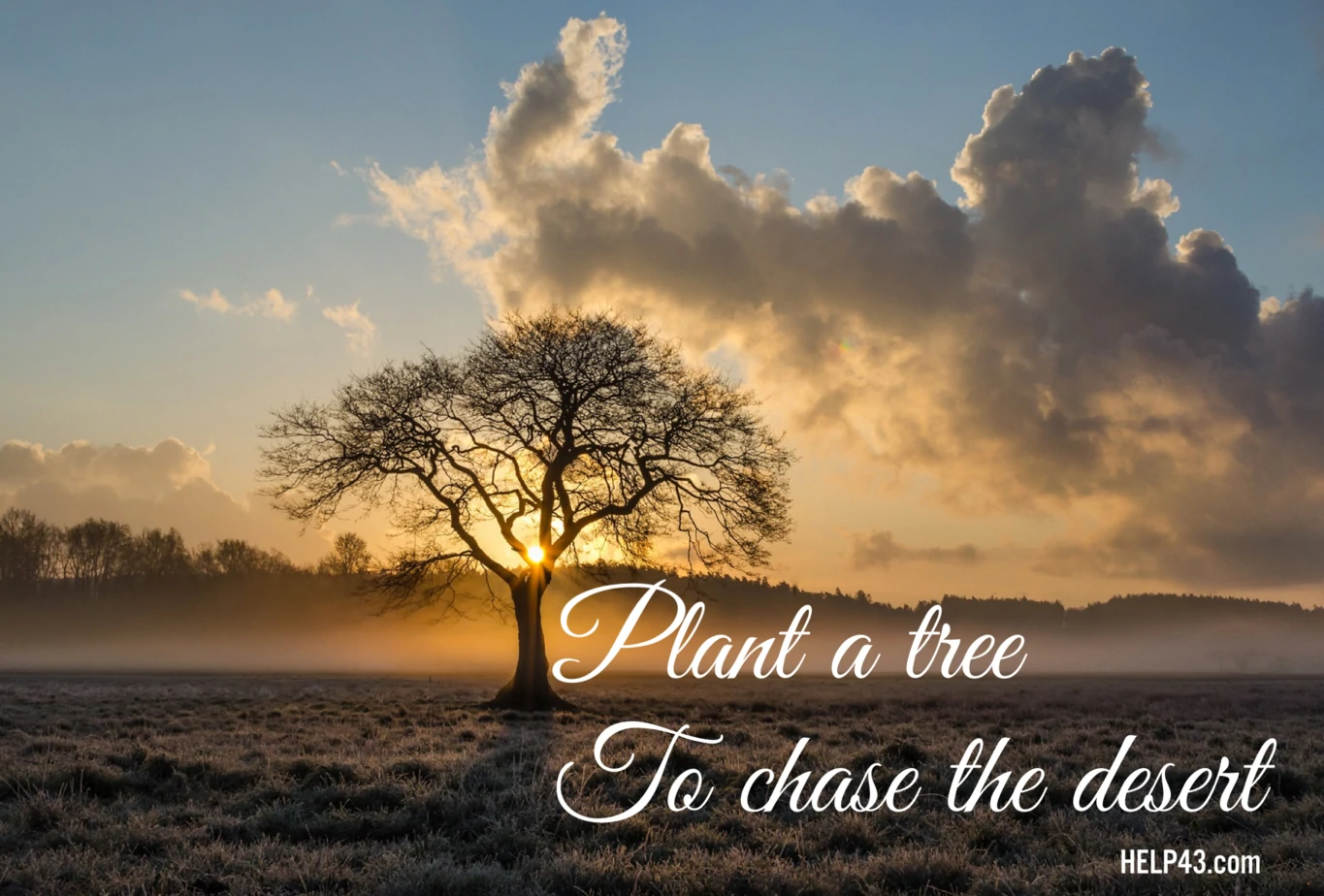 Shop corner
Deforestation on Amazon
Is there an app that monitors deforestation?
Invest in your future
Take time to learn
Learn affiliate marketing & build your own website with an awesome community and me. Invest in your future, take time to learn and earn. You can be a starter for as long as needed to master the basics before jumping higher. Give it a try, you will not regret! See for yourself...