Facts, overviews and state of the climate
The international climate report for 2017
2020 the hottest year according to NASA
5 Key takeaways from National Geographic
The last years were the hottest years recorded
Follow Up the state of the climate
Share your own facts and comment. Thank you!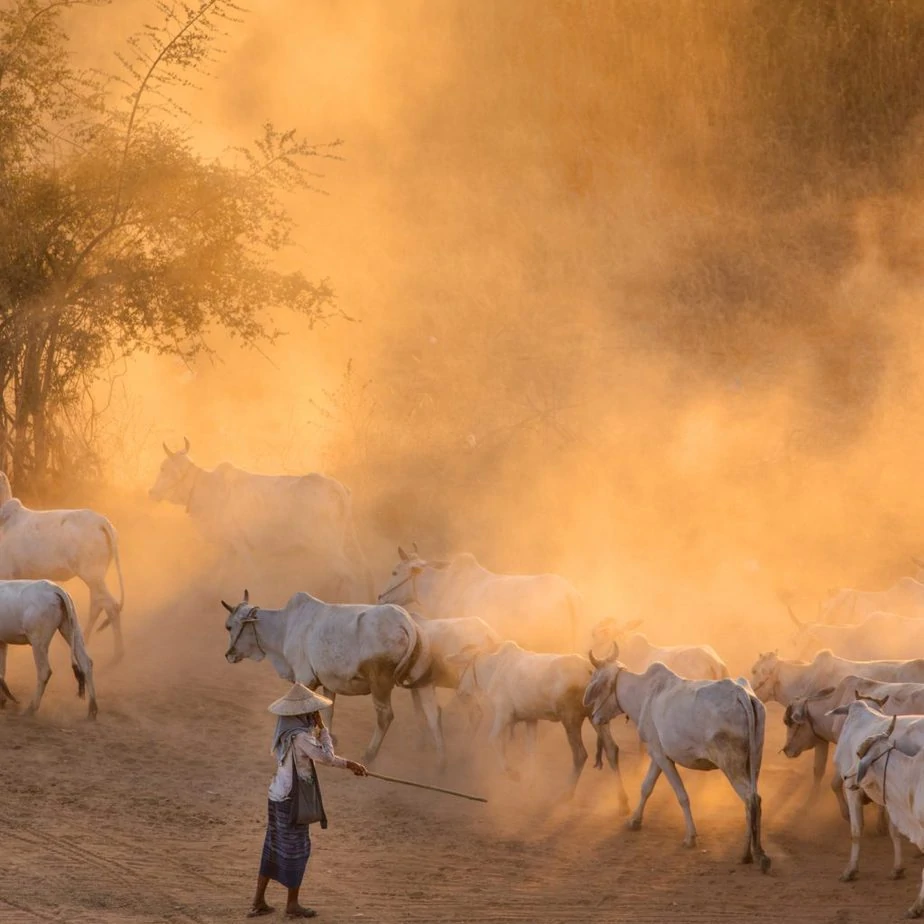 Take care of the trees around you, please! They provide us with oxygen, shadow and most
Invest in your future
Take time to learn
Learn affiliate marketing & build your own website with an awesome community and me. Invest in your future, take time to learn and earn. You can be a starter for as long as needed to master the basics before jumping higher. Give it a try, you will not regret! See for yourself...