Ecosystem Players and Nature: Importance of hydrosphere
The hydrosphere, which includes all of the water on Earth, is a crucial component of the Earth's ecosystem and plays an essential role in maintaining the health and balance of the overall system. Here are some of the reasons why the hydrosphere is important:
Habitat
The hydrosphere provides a habitat for many aquatic organisms, including fish, whales, and dolphins. It also supports a diverse range of plant and algae species.
Nutrient cycling
The hydrosphere is involved in nutrient cycling, with nutrients being exchanged between the water and the land. The ocean is an important reservoir of carbon and nitrogen, which are essential for plant growth and other biological processes.
Climate regulation
The hydrosphere plays a critical role in regulating the Earth's climate. The ocean acts as a heat sink, absorbing and releasing heat slowly and helping to stabilize the Earth's temperature.
Water cycle
The hydrosphere is part of the water cycle, which is essential for the distribution of freshwater around the planet. The water cycle involves the movement of water from the oceans to the atmosphere, and then to the land, where it is taken up by plants and returned to the atmosphere through transpiration.
Economic value
The hydrosphere has significant economic value, with fisheries, shipping, and tourism being just a few examples of industries that rely on the ocean and other bodies of water.
The hydrosphere is a critical component of the Earth's ecosystem, providing a habitat for aquatic organisms, supporting nutrient cycling, regulating the Earth's climate, contributing to the water cycle, and providing economic value. Without the hydrosphere, life on Earth as we know it would not be possible.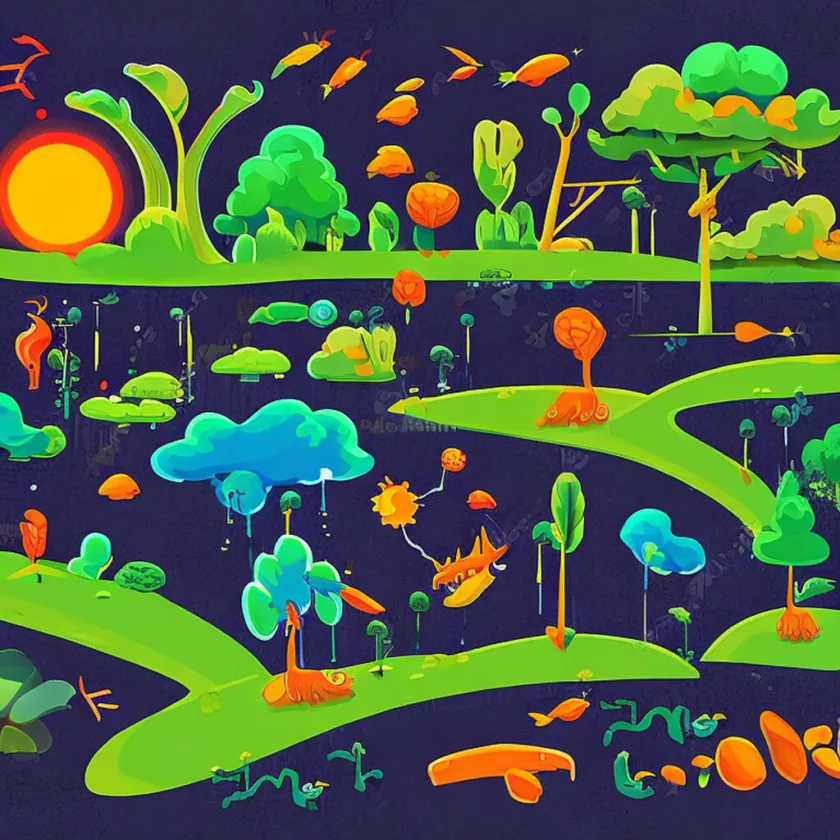 Invest in your future
Take time to learn
Learn affiliate marketing & build your own website with an awesome community and me. Invest in your future, take time to learn and earn. You can be a starter for as long as needed to master the basics before jumping higher. Give it a try, you will not regret! See for yourself...