What spices , fruits and vegetables pair well with mango?
Mango is a versatile fruit that pairs well with a variety of spices, fruits, and vegetables. Here are some common ingredients that complement mango:
Spices
Cardamom: It has a warm and citrusy flavor that enhances the tropical sweetness of mango.
Cinnamon: It adds a hint of warmth and earthiness to mango dishes.
Chili Powder: It adds a touch of heat and contrasts well with the sweetness of mango.
Ginger: It adds a zesty and slightly spicy kick to mango-based recipes.
Mint: Its refreshing and cool flavor complements the sweetness of mango.
Fruits
Berries (strawberries, blueberries, raspberries): They provide a contrasting tartness that balances the sweetness of mango.
Pineapple: It offers a tropical and tangy flavor that pairs well with mango.
Coconut: Its creamy and nutty taste complements the tropical essence of mango.
Citrus fruits (lime, lemon, orange): Their acidity provides a vibrant and refreshing contrast to mango.
Papaya: It has a similar tropical profile and texture to mango, creating a harmonious combination.
Vegetables
Cucumber: It adds a crisp and refreshing element to mango salads and salsas.
Bell Peppers: Their sweet and crunchy texture complements the smoothness of mango.
Red Onion: It adds a sharp and tangy flavor that pairs well with the sweetness of mango.
Avocado: Its creamy and buttery texture creates a luxurious combination with mango.
These are just a few examples, and the combinations are endless. Feel free to experiment and create your own unique dishes by combining mango with various spices, fruits, and vegetables based on your personal preferences and taste preferences.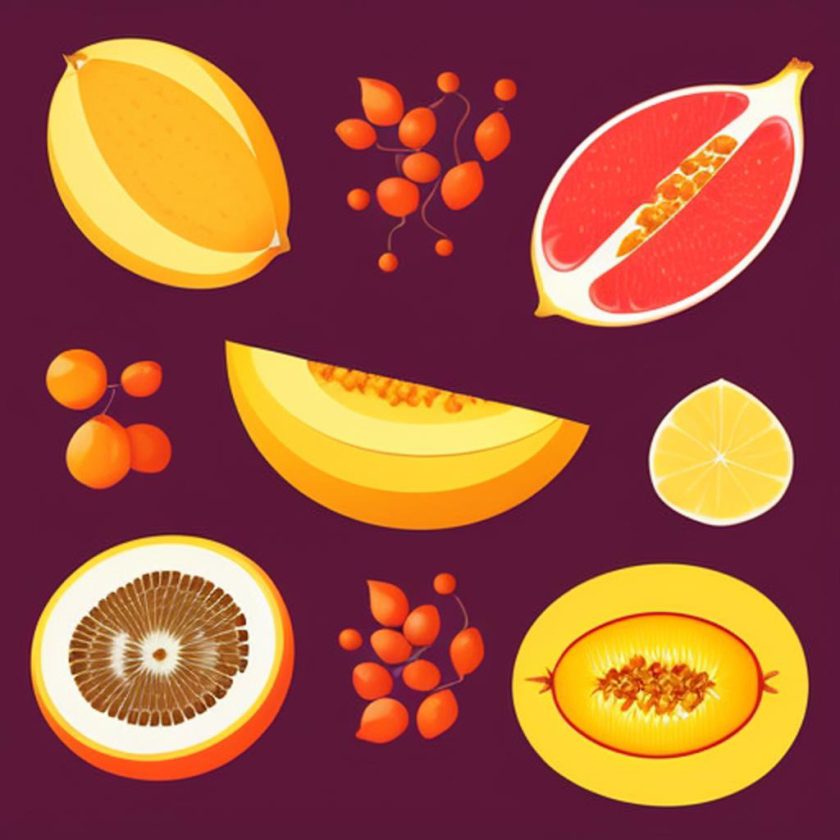 Source OpenAI's chatGPT-3 Language Model, AI trot and Fleeky
images Picsart and MIB

©️ help43
Thank you for likes, shares and comments! 🌳🌴🌲🌵
Invest in your future
Take time to learn
Learn affiliate marketing & build your own website with an awesome community and me. Invest in your future, take time to learn and earn. You can be a starter for as long as needed to master the basics before jumping higher. Give it a try, you will not regret! See for yourself...