Science
Science has no origin. Systematic methods emerged gradually over time, taking different forms around the world. Few details are known about the very earliest developments. Women played a central role in prehistoric science, as did religious rituals.
The Apple Tree that Inspired Sir Isaac Newton's Theory of Gravity. The falling apple.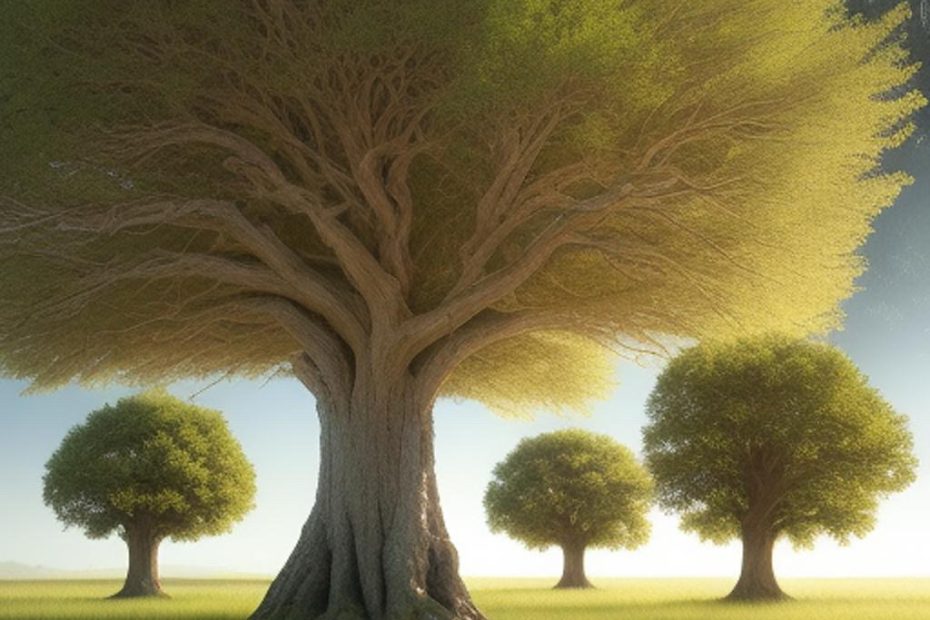 Scientific sources regarding the 3 most Endangered Trees in the World.